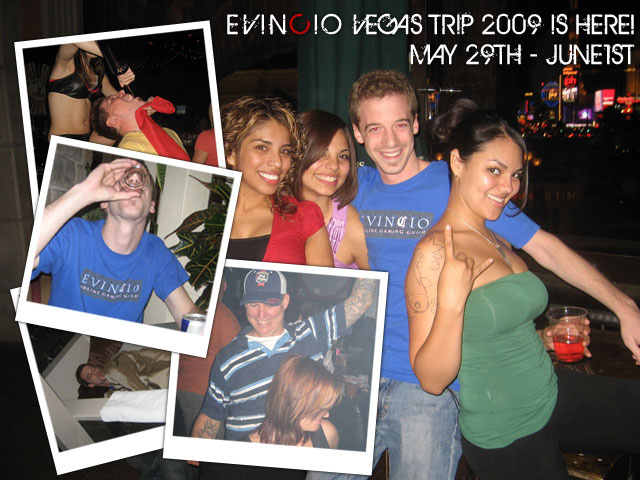 It's that time again when all Evincio (above the age of 21) are invited to attend the annual Evincio Vegas Trip. This year is a little bit more special as we celebrate Evincio's 5th year together. I am sure I can speak for all of that are attending when I say "I am looking forward to a weekend with my guildies in total inebriation and god knows what else".
Although nothing will ever top the first year the Evincio Vegas Trip took place, each year brings new people and a great atmosphere.
We will pull a repeat of last years hotel accommodations and settle down at The Hotel @ Mandalay Bay. With plenty of room to pass out, recover from the night before, or recharge your batteries.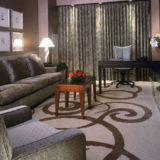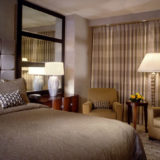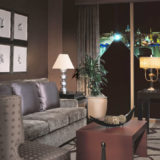 Looking forward to seeing the veterans as well as some new members!